ANCEL Launches FX2000 Scan Tool for Check Engine ABS SRS Transmission for Mechanic
The ANCEL FX2000 OBDII/EOBD Scan Tool is an Enhanced Version from basic code reader which works on MOST 1996 US-Based, 2002 EU-Based, 2008 Asian-Based and 2005 Japan-Based cars or newer, supports 46 OBDII car model. It also build-in the added benefits of read data streaming for 4 systems( Engine/ Transmission/ ABS/SRS ) and vehicle diagnostic reporting which helps user diagnostic the problem of 4 system, avoiding blind maintenance.
Unique design:
Advanced UI Display/4.0'' TFT LCD screen, hand-held design, special TPU protective case.
Support 8 Kinds of Languages:
English, French, Spanish, German, Russian, Italian, Polish, Portuguese, you can choose the target Languages you need before using it.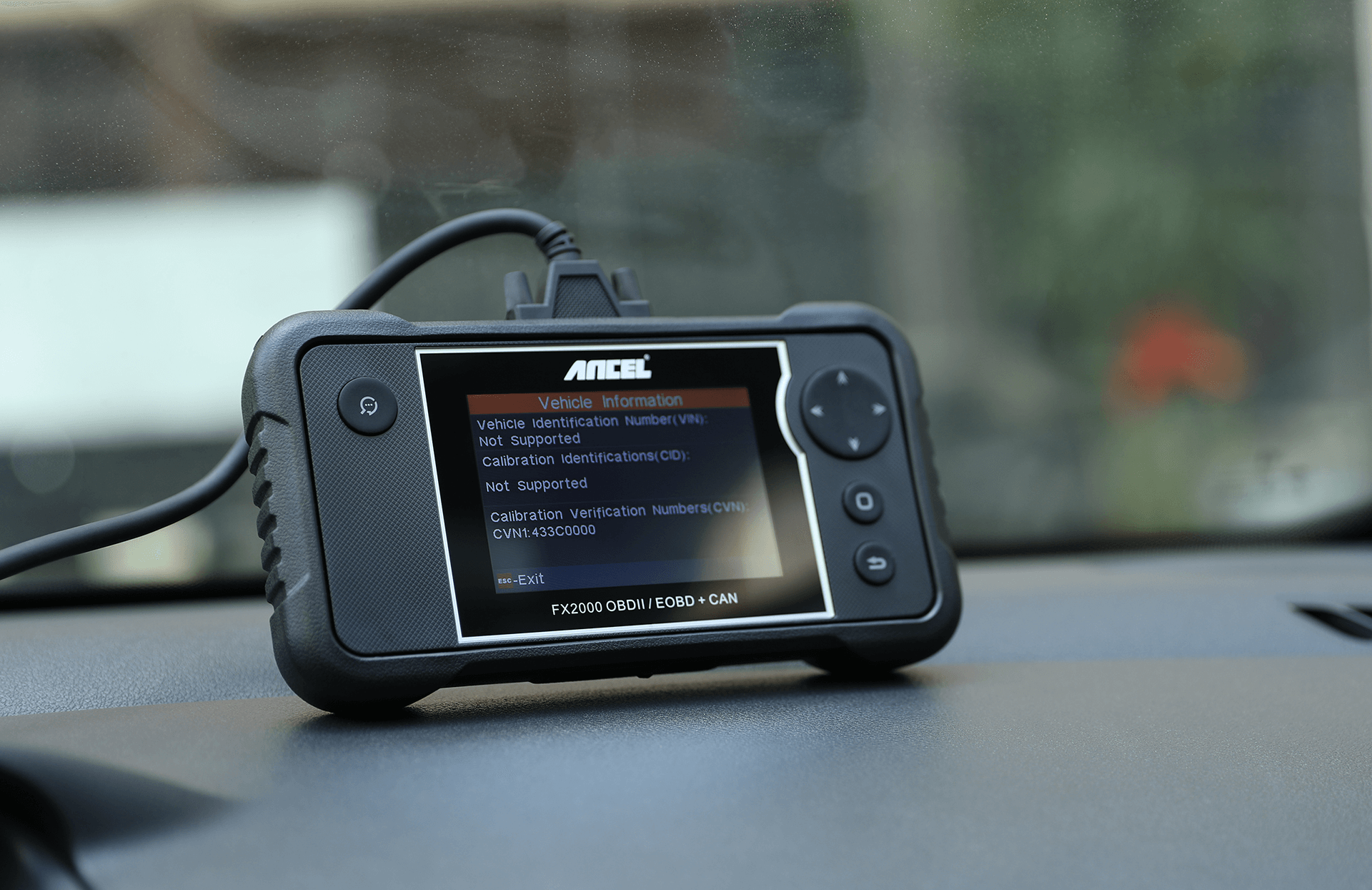 4 SYSTEMS DIAGNOSIS for 2005 & newer vehicles (ENG / Transmission / ABS / SRS)
Diagnose car's Engine/ ABS / SRS / automatic transmission system for 2005 and newer OBD2 protocols vehicles. More importantly, it covers 46 vehicle manufacturers and provides professional diagnosis to read, clear errors, show data flow. Eliminates engine errors, ABS, airbag, direct transmission, saves times and money.